With a 97% renewal rate, Practice Protect is a trusted platform by accountants worldwide.
Investment Calculator
Enter number of users (Min: 5)
Once off onboarding cost
At Practice Protect, we pride ourselves in being a human powered technology platform. We don't shy away from human contact and believe that the support and service we offer is as advanced as the technology that drives our business.
Setting you up for success is a large part of why customers stay with us (our renewal rate is 97%). We charge an onboarding fee to take the big initial time investment off your shoulders and ensure that every password in your business finds its ways into Practice Protect. From guided training to password imports, email level security and application security configuration, our onboarding team set the platform up to your bespoke needs.
To facilitate this, a one-time onboarding fee is applied. It really just covers our time to get you set up in the system.
When you sign up, you'll see it itemized for you in full transparency.
<10 users = $799
11-24 users = $1,199
25-49 users = $1,499
50+ users = Contact us
6,000 cloud integrations and counting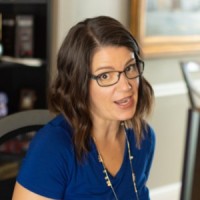 "This has helped with my security, with me being up in the middle of the night, worried about our client data. I don't do that anymore because it's all securely protected by single sign-on and auto-generates. I just don't have to worry about that."
Jamie E. O'Kane, CPA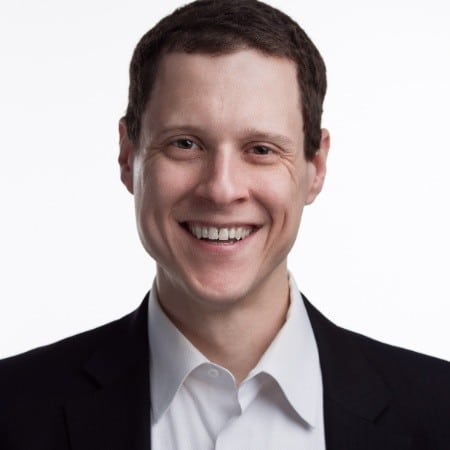 "While we were vetting Practice Protect, one of our clients had a hack. So we're having this discussion on the one hand with a client who's freaking out, and then on the other hand with Practice Protect, and I'm just like, "This is a no brainer, sign us up." Don't be a statistic."
Jonathan Rivlin, CPA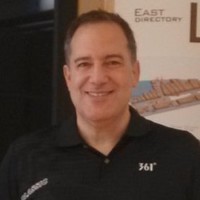 "You gave us a lot of support during that process, it was smooth and user-friendly. The team did a great job of holding my hand through the process."
Anthony D'Alba, Integrated Bookkeeping & Technology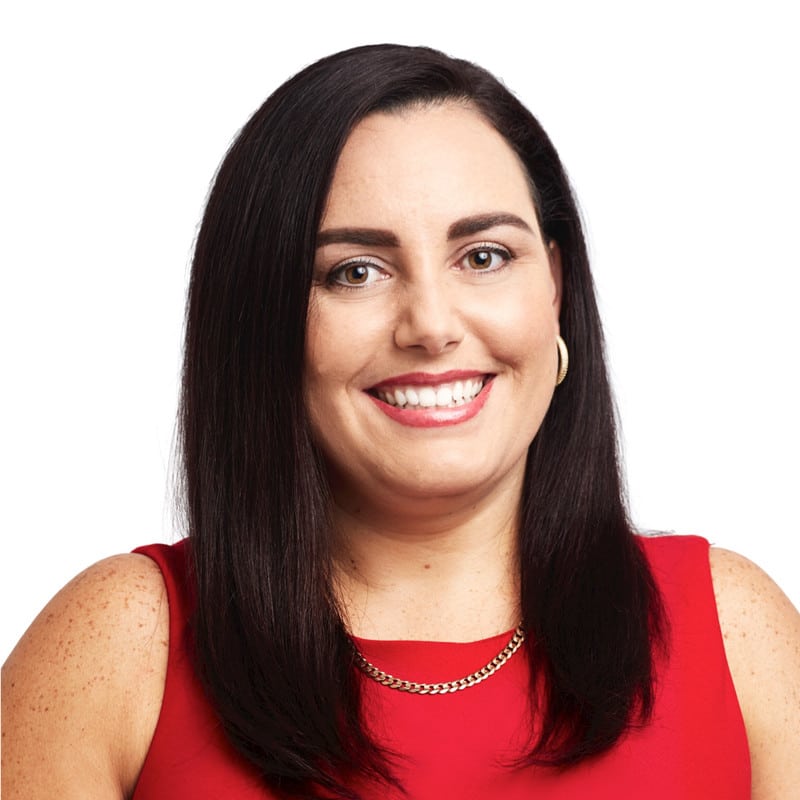 "It's powerful to be able to see who's accessed what and when. The one-click staff offboarding is also very easy and valuable."
Kelly Eke & Peter McCarthy, Precision Taxation Accounting & Management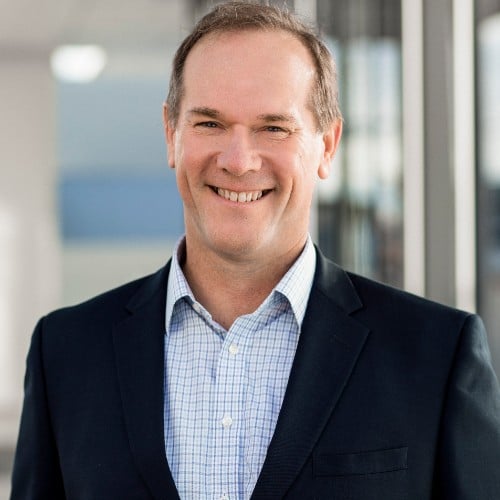 "It gives me a lot of comfort and I can sleep at night knowing that we're proactive managing those risks"
Rob Petagna, Argentum Consulting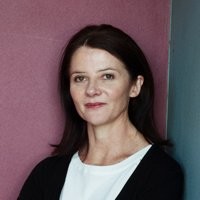 "The amount of time that Practice Protect is saving us in a day, especially our bookkeeper; is amazing. We love it!"
Leah Oliver, Minnik Chartered Accountants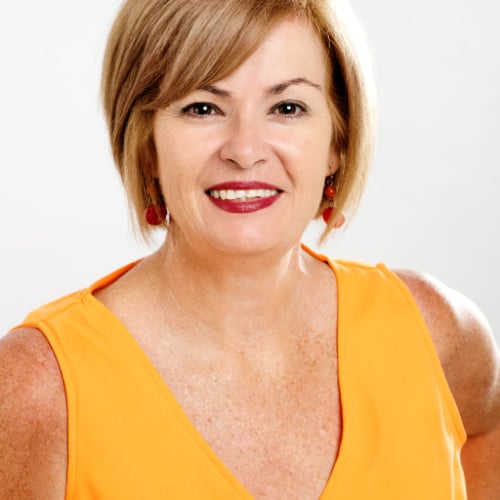 "We have expanded our remote team across Australia and overseas. We wanted something to be quick and easy to set them up"
Donna Stakelum, River City Bookkeeping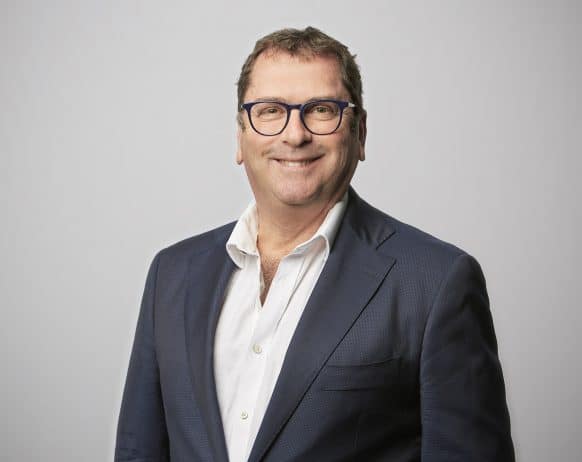 "It doesn't matter how well you think you're covered, you still need to have a whole lot of precautions in place as well. And one of the precautions we have now is Practice Protect."
Sam Rotberg, AS Partners
"You have blown it out of the ballpark! This has been the easiest out of any implementation we've been through. You've been a dream to deal with."
Tanya Munro, Evolve Online Bookkeeping & PJT Accountants
15,000+ accountants
Trusted by accountants worldwide for cloud security & single sign on password management.
6,000+ supported apps
Secure the cloud applications you know & love.
50+ features across 3 hubs
Built for accounting firms from the ground up.