Enterprise grade login security built for the accounting firm of the future. Protect the access and management of sensitive client data and passwords everywhere and from anywhere.
The security hub includes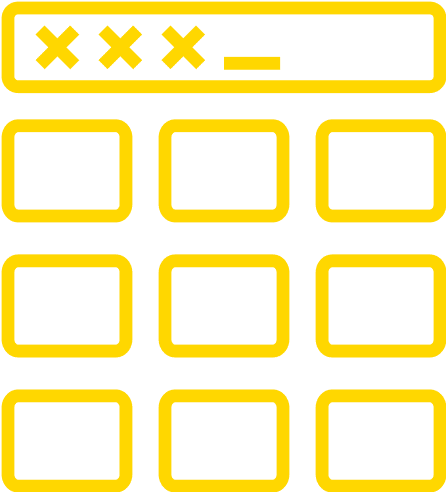 Single Sign on
Single Sign on
One login to access every client app securely and encrypted.
Managed Multi-Factor Authentication
Managed Multi-Factor Authentication
Controllable, configurable authentication for users.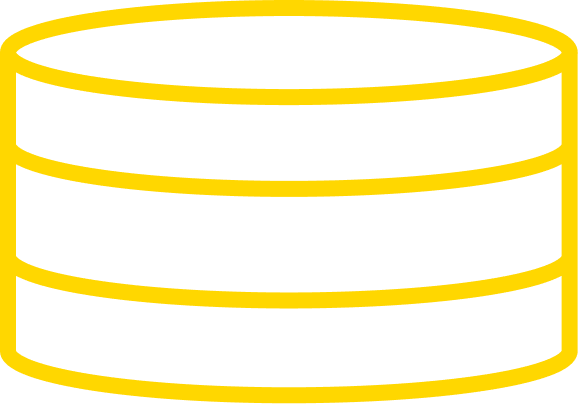 Centralized Password Management
Centralized Password Management
Access all your applications from one secure platform.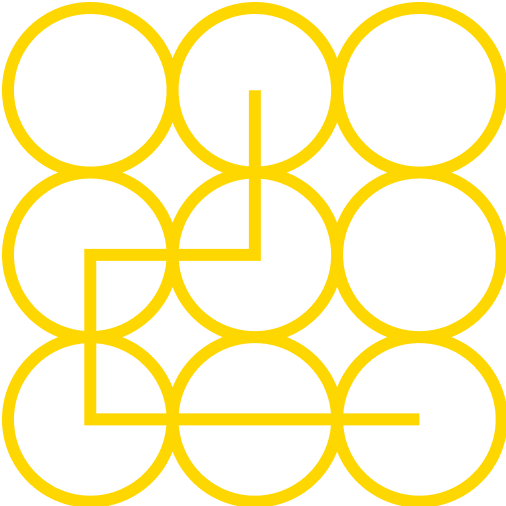 Access Grouping
Access Grouping
Group apps by client for quick provisioning to new and existing users.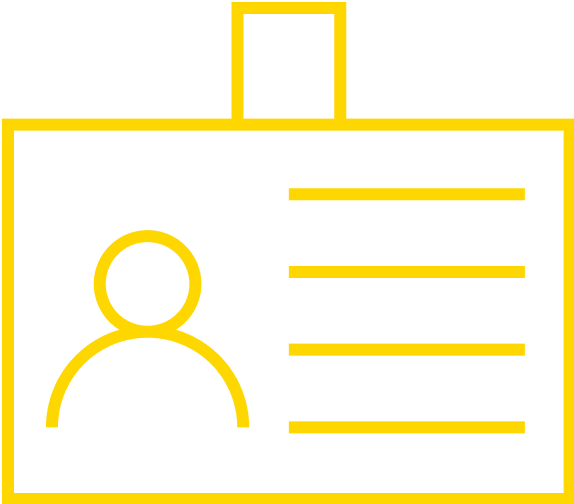 Advanced User-Role Permissions
Advanced User-Role Permissions
Build your own roles and permission or choose from pre-built industry templates.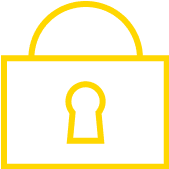 IP-Lock+Time-Lock+Location-Lock
IP-Lock+Time-Lock+Location-Lock
Implement controls on where, when and what devices can access applications.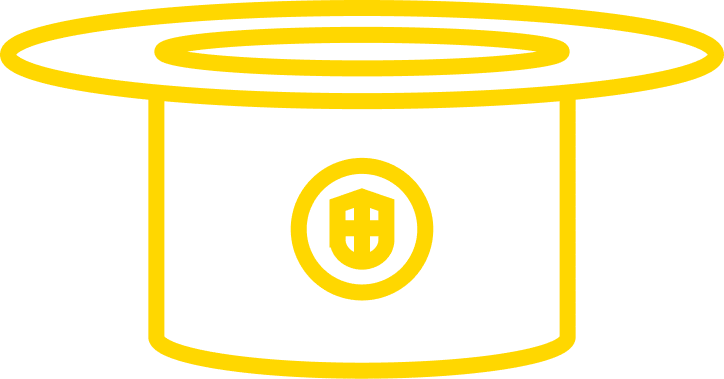 Password Cloaking
Password Cloaking
Passwords are used but never seen by users with the power of cloaking.

Enterprise Grade 
App Security (SAML)
Enterprise Grade 
App Security (SAML)
With up to 10x more encryption than retail password managers (2048-bit) and server application built in, Practice Protect offers best-in-class breach protection.

Secure Notes (coming soon)
Secure Notes (coming soon)
Attach notes and comments to clients and their passwords.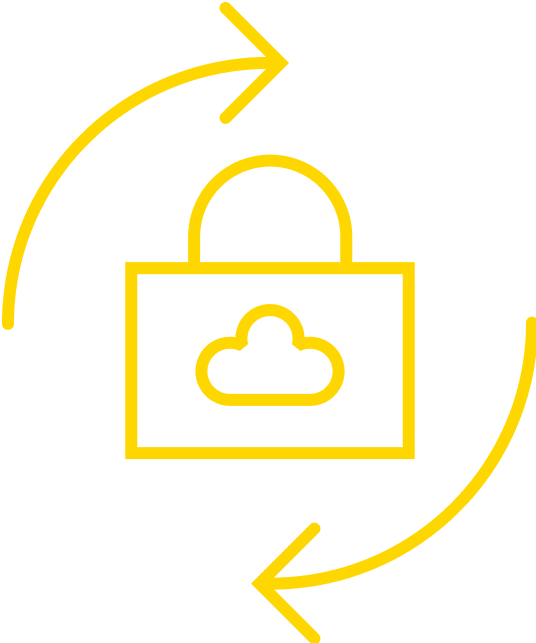 Password submissions (coming soon)
Password submissions (coming soon)
Allow your clients to submit new logins and passwords from an encrypted online form.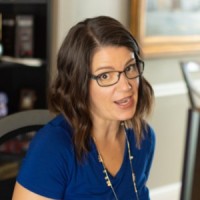 "This has helped with my security, with me being up in the middle of the night, worried about our client data. I don't do that anymore because it's all securely protected by single sign-on and auto-generates. I just don't have to worry about that."
Jamie E. O'Kane, CPA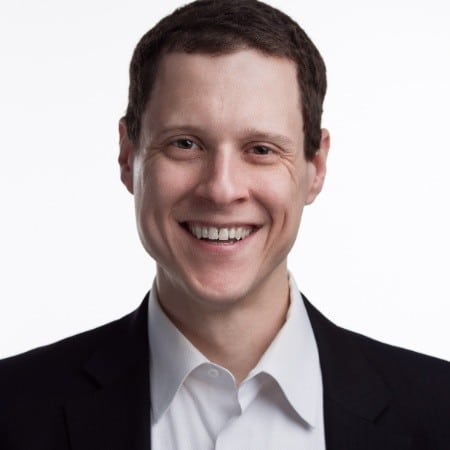 "While we were vetting Practice Protect, one of our clients had a hack. So we're having this discussion on the one hand with a client who's freaking out, and then on the other hand with Practice Protect, and I'm just like, "This is a no brainer, sign us up." Don't be a statistic."
Jonathan Rivlin, CPA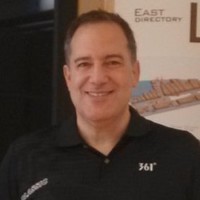 "You gave us a lot of support during that process, it was smooth and user-friendly. The team did a great job of holding my hand through the process."
Anthony D'Alba, Integrated Bookkeeping & Technology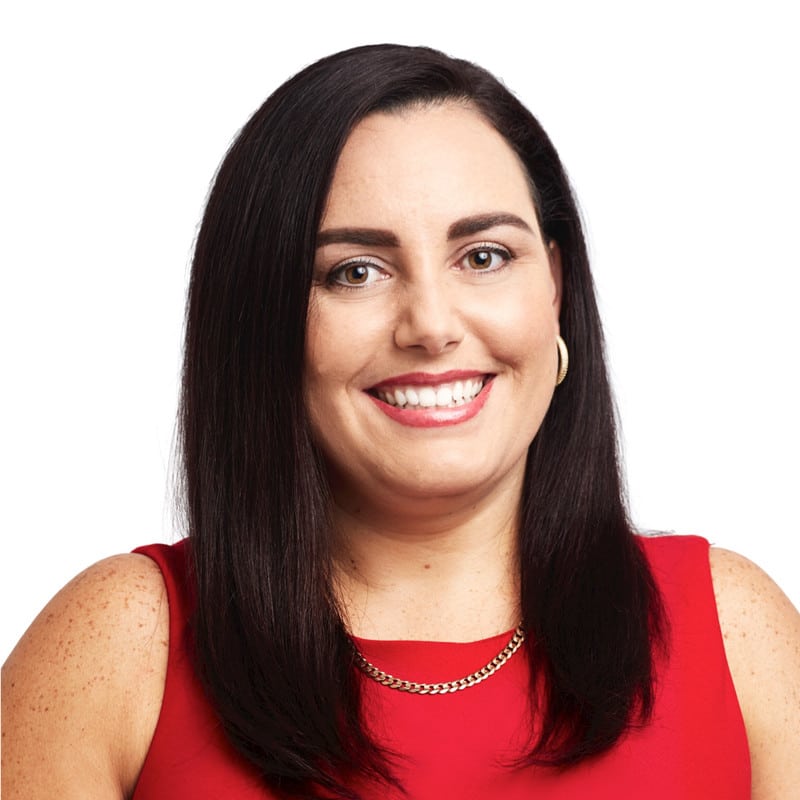 "It's powerful to be able to see who's accessed what and when. The one-click staff offboarding is also very easy and valuable."
Kelly Eke & Peter McCarthy, Precision Taxation Accounting & Management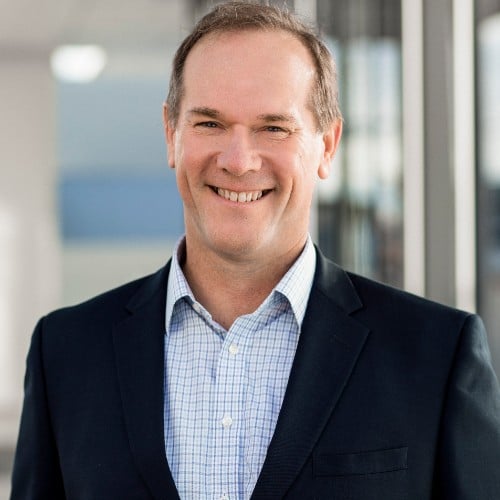 "It gives me a lot of comfort and I can sleep at night knowing that we're proactive managing those risks"
Rob Petagna, Argentum Consulting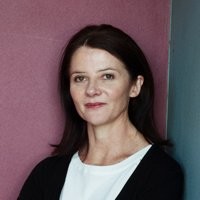 "The amount of time that Practice Protect is saving us in a day, especially our bookkeeper; is amazing. We love it!"
Leah Oliver, Minnik Chartered Accountants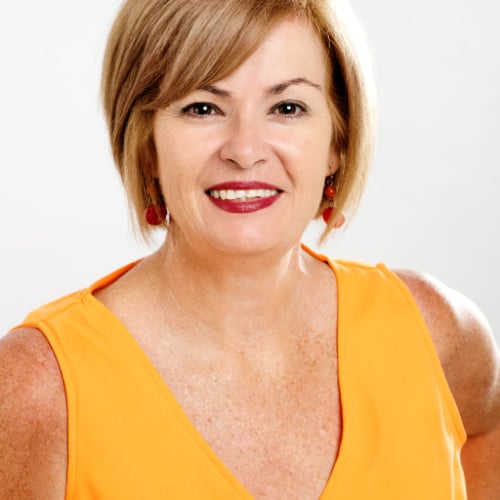 "We have expanded our remote team across Australia and overseas. We wanted something to be quick and easy to set them up"
Donna Stakelum, River City Bookkeeping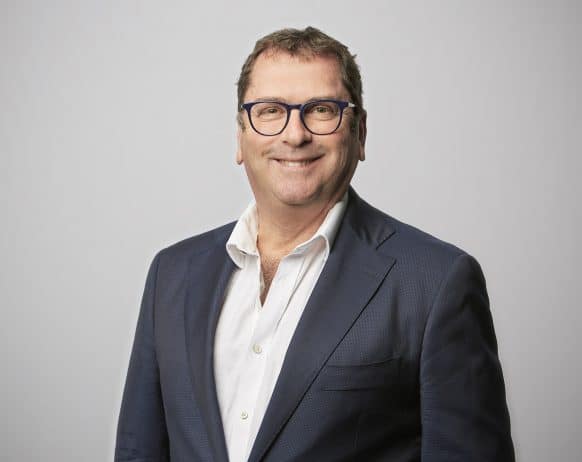 "It doesn't matter how well you think you're covered, you still need to have a whole lot of precautions in place as well. And one of the precautions we have now is Practice Protect."
Sam Rotberg, AS Partners
"You have blown it out of the ballpark! This has been the easiest out of any implementation we've been through. You've been a dream to deal with."
Tanya Munro, Evolve Online Bookkeeping & PJT Accountants
15,000+ accountants
Trusted by accountants worldwide for cloud security & single sign on password management.
6,000+ supported apps
Secure the cloud applications you know & love.
50+ features across 4 hubs
Built for accounting firms from the ground up.
© 2022 Practice Protect US. All rights reserved.