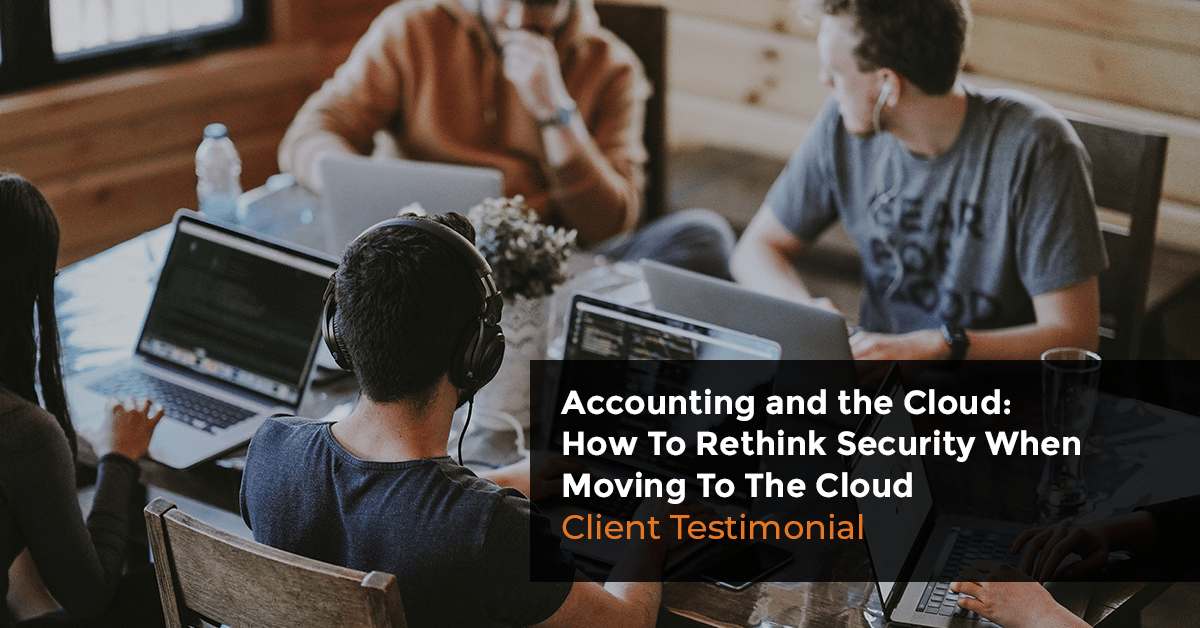 Accounting and the Cloud: How To Rethink Security When Moving To The Cloud
---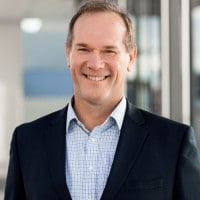 "The biggest thing for our practice over the last 10 years really has been the all-encompassing move from desktop to cloud and that's been a very big shift."
Rob Petagna, Argentum Consulting
---
We sit down with Rob Petagna, Director of Argentum Consulting, to ask him how moving to the cloud impacted his firm, and what led him to choose Practice Protect as a cyber security solution.
Rob has been running the business for 10 years and has seen how technology has shifted for accountants in the past decade. Productivity is the biggest advantage of the move cloud-wards, Rob says.
But while the cloud brought a huge advantage to the firm, Rob was also concerned with the risk surrounding data in the cloud.
---
What were the risks you identified?
"Everyone's probably had a similar experience with the phone calls, the scam emails, the malware, people accessing credit cards," Rob says.
"The amount of fraud online is growing exponentially each year." He was aware of the amount of crime happening, and it was a real concern to him as their firm adopted cloud accounting.
What led you to look for a cloud security solution?
With the Notifiable Data Breaches (NDB) scheme commencing in February 2018, emphasis was placed on the responsibility that data custodians have in securing their client's information. The NDB scheme requires a practice to report breaches to the OAIC.
"As a practitioner, the big risk to our business is our reputation. If our data sources get hacked, then we have to report that to the authorities. And that can be quite damaging to our firm's reputation," Rob explains.
The reputation risk was something that Rob identified early on, and he knew it was something he needed to manage as a practitioner.
How does Practice Protect help your firm?
When asked what attracted him to Practice Protect, Rob identified the geofencing function as the feature that appealed to him the most.
"If someone tries to log in overseas, immediately they're just not allowed to log in, not in an approved location," Rob says. "There's other solutions out there that can give password protection, but that geo location was the point that really drove it home for me. It was a key feature that I was looking for."
In addition to the geofencing feature, Rob also cites the Practice Protect dashboard for allowing him to easily lock people's access from office apps when they go on holidays or extended leave.
How has your experience with Practice Protect been overall?
Rob adds that applying any new application to your practice is always a hurdle. However, he says, "The Practice Protect product is very user-friendly. So once you're up and running, it's very easy to use."
So what's Rob's final opinion on using Practice Protect? He sums it up: "It gives me a lot of comfort and I can sleep at night knowing that we're proactive managing those risks."
---
Facing the same security dilemmas that Rob once had? Book a free call with us where we'll assess your firm's security and make suggestions to you based on your current set-up.
Categorised in: Blog
This post was written by Practice Protect