Managing remote teams effectively
Product Updates Understanding Cybersecurity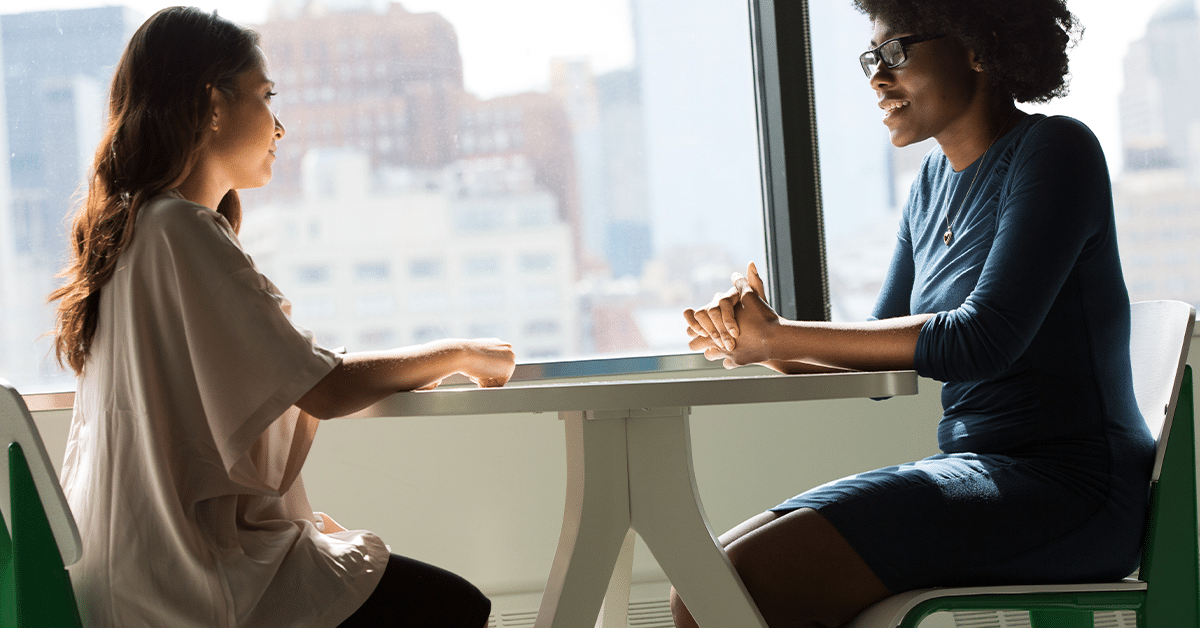 Retaining talent is front of mind for firm owners and managers, especially in 2022 and beyond. New findings from research into the "Great Resignation" suggest that 76% of accounting and finance employees want their companies to make work permanently flexible.
As a firm owner or manager, how do you balance this desire for remote work with concerns around trusting employees to work and their level of productivity?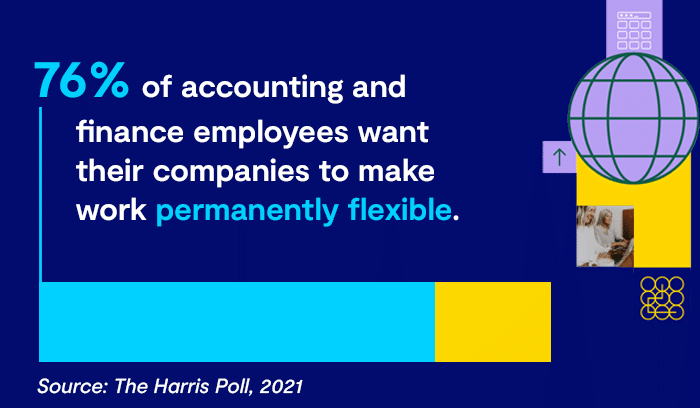 Productivity And Visibility
While it can be harder to ensure productivity when staff aren't in the office, it's a concern that can be solved through technology.
Practice Protect helps Accounting firms manage remote team members easily with the Access Hub, which allows firm owners like yourself to check which apps your staff are logging into, when and from what locations. You can have peace of mind with increased visibility into staff activity, wherever they are.
The added benefit of the Practice Protect platform is the single pane-of-glass interface that groups all employee applications under categories, saving time as employees no longer need to log into different company apps but can just launch them directly from the one portal.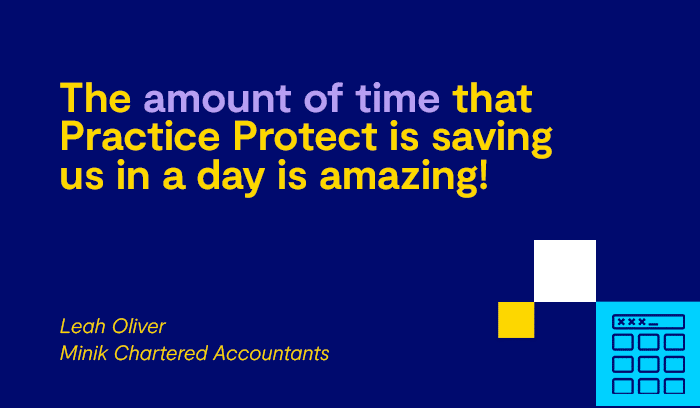 "(Practice Protect is) a single sign-on solution, where we don't need to go in into LastPass and be constantly looking for our passwords, has been a huge game changer for me," says Jamie O'Kane, owner of Abundant Beans.
"It's extremely changed our productivity and the ability to get into any app we need at any time and to share apps. If I have an app I need to add, I can just add it to whatever users need it, and they don't have to worry about the logins, they just can click on it and they have the access they need."
Another Practice Protect client, Jonathan Rivlin, seconds this. "Not only does (Practice Protect) solve the need for security, but it also makes things more efficient," says Jonathan Rivlin of the Rivlin Group.
Security and Control
The other aspect to consider around remote work is security both in terms of firm access and client data.
Practice Protect gives firm owners the ability to protect their email systems, lock out employee access from apps (useful when a team member leaves the firm), password cloaking (employees can open applications, but can't see the passwords for these), and more.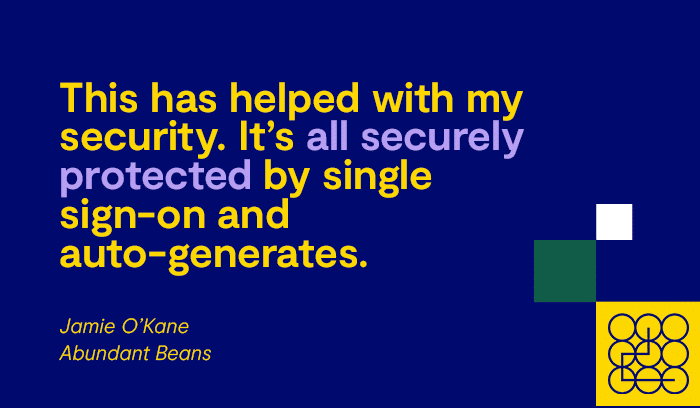 When it comes to remote work, Practice Protect also provides one-click offboarding. As Melissa Teakle of McConachie Stedman says, "When a person leaves, it's easier for me. Before, it would take me hours to get them off the system. Now it hardly takes any time at all."
Practice Protect is an accountant-only cyber security platform built to confidently answer security questions around offshoring and provide peace of mind to Accountants employing headcount offshore.
As a holistic cyber security platform, Practice Protect solves the two biggest concerns firm leaders have around remote work. Let your firm run efficiently and securely with remote team members and see employee satisfaction soar. Contact our team now.