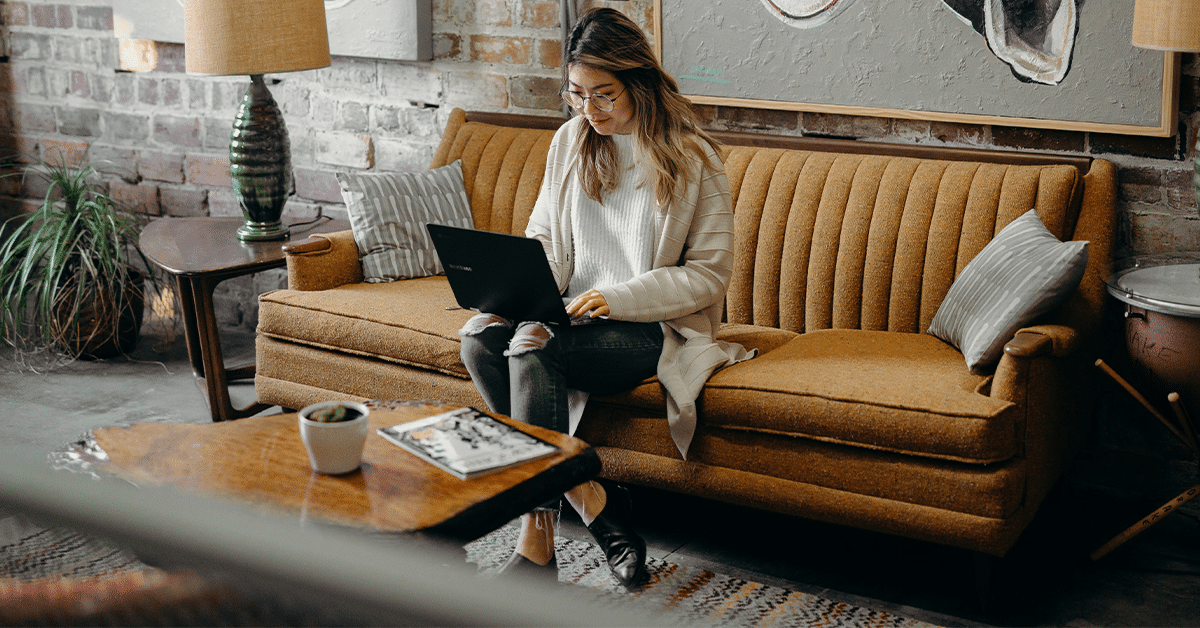 How holistic cybersecurity can solve your offshore risks
Across the world, 54% of companies are reporting talent shortages. The Accounting industry isn't spared from this, with around three-quarters of firms within the industry "feeling the strain" from a lack of skilled workers (Accountancy Today).
Offshore employment, or offshoring, is a common solution that Accounting firms are employing to answer the skill shortage.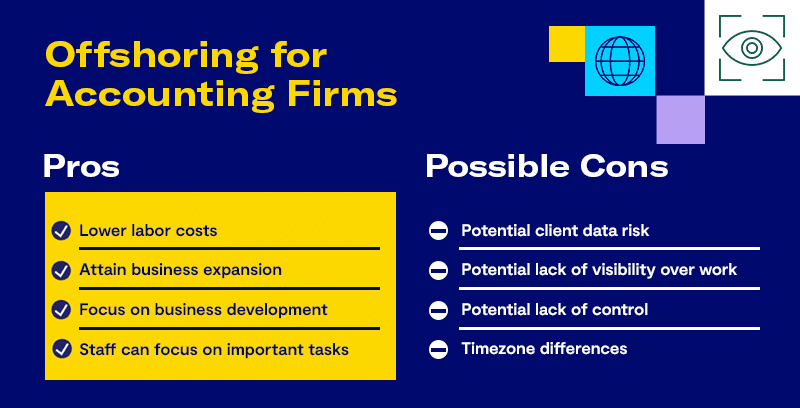 New data released in 2022 indicates that 37% of SMEs are now involved in offshoring, seeing the value it brings to their operating margin and time efficiencies in allowing managers to refocus on growth.
Essential questions when considering offshoring
The biggest risk and hesitancy towards offshore adoption is around security and client data management.

"How can I trust the people I hire remotely?" is one of the most common questions firm owners have when it comes to offshoring. Another common question we frequently hear is "How can I ensure the data my clients trust me with is managed appropriately and securely?"
Both questions are essential to ask when it comes to offshoring, and practically every firm owner who has considered offshoring has asked these of themselves and of their offshore provider. While offshoring solves business problems around skill shortages and business development, it also raises some questions around data security.
Our answer to these essential questions
The first recommendation we make to Accounting firms who are looking at offshoring their business processes is to hire their talent through reputable companies like TOA Global. A good BPO provider will screen candidates exhaustively and have secure physical locations.
With a good BPO provider in place, firm owners and practice managers can now look at more granular control over offshore employees and how their firm data is accessed.
Practice Protect provides complete control over employee access globally, allowing you to control where and when team members can access your client's data.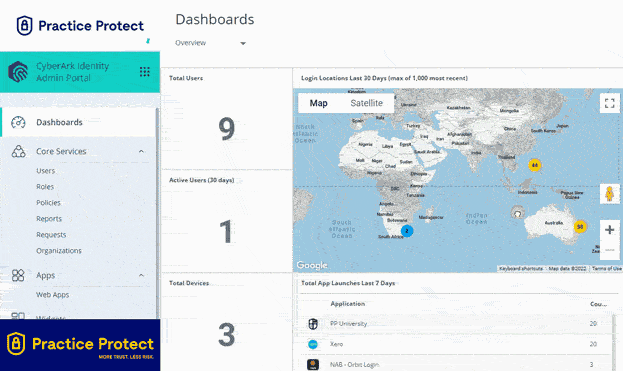 Additionally, with Practice Protect you can offboard new employees in one click, giving you back the confidence to hire knowing that your logins and client data are safe and easily revoked. The one-click offboarding feature solves the headache of manually removing an ex-employee's access from each and every account and application they have access to.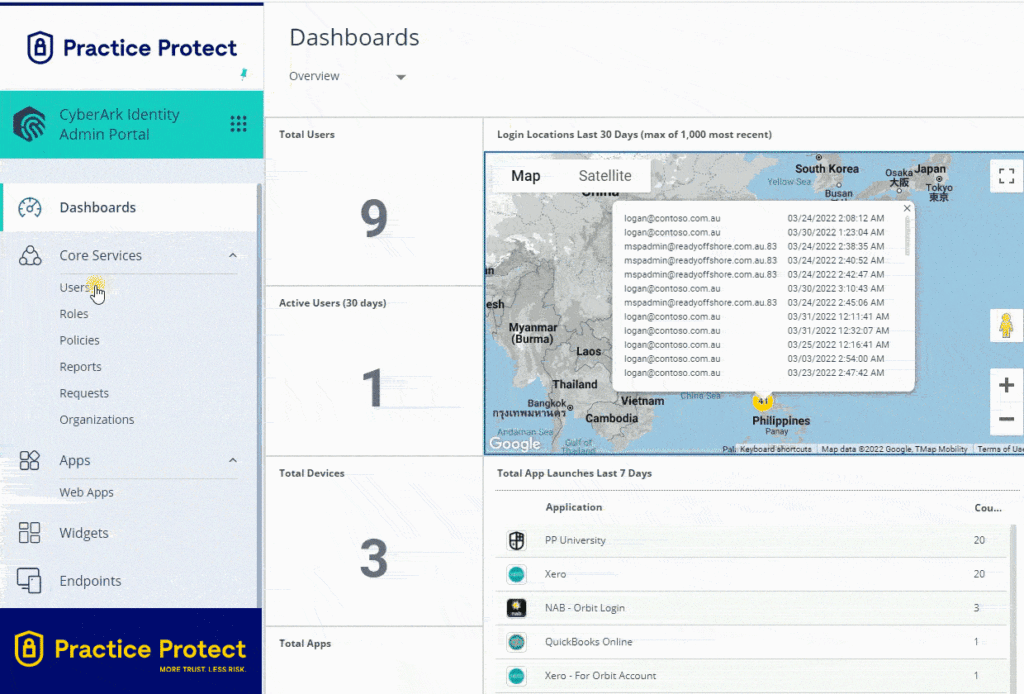 Practice Protect is an accountant-only cyber security platform built to confidently answer security questions around offshoring and provide peace of mind to Accountants employing headcount offshore.
Hiring offshore should be an exciting opportunity for your firm to grow and for you to secure new and more lucrative client deals. Take control of your data security and reach out today for an obligation-free demo. We'd love to help see your business thrive.
Categorised in: Blog
This post was written by Practice Protect