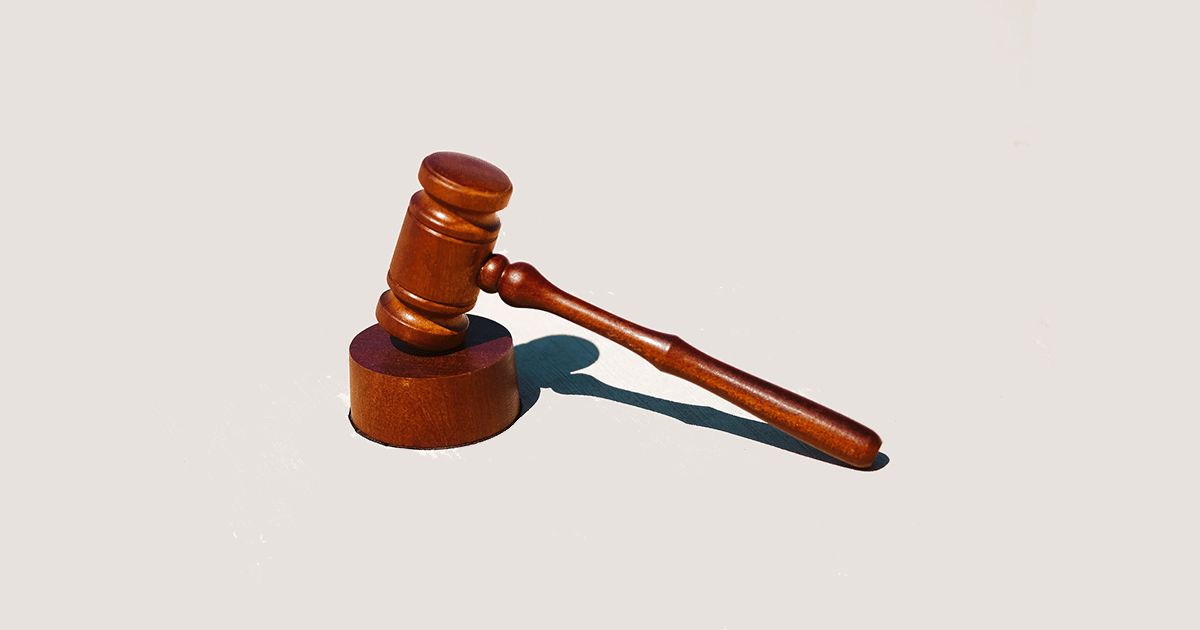 The 2022 Australian Cyber Security Landscape
The cyber security landscape is changing in Australia, is your accounting firm up to date?
In May 2022, the Federal Court stated that the onus of reducing cyber security risk and management falls on financial services firms. The decision came after the Federal Court ruled that an Australian Financial Services licensee had breached their license obligations by not managing their cyber security risks adequately.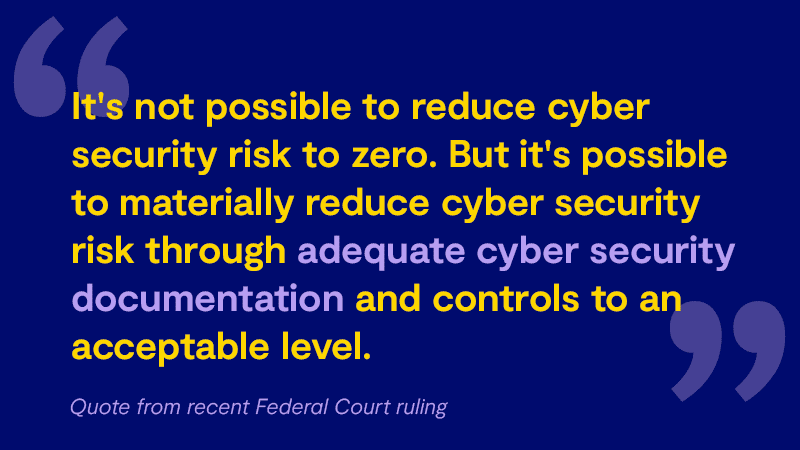 This is an Australian first, and marks a new standard in how firms manage their cyber security risk moving forward.
The Federal Court ruling came after a "significant number" of cyber incidents occurred at the firm over the span of 6 years. In one incident, a brute force attack resulted in the potential compromise of confidential and sensitive personal information of several thousand clients and other persons.
Following this case, ASIC has reinforced it's position strongly encouraging all entities to follow the advice of the Australian Cyber Security Centre which promotes the Essential 8 framework as a baseline cyber security position to improve cyber resilience.
Reducing Risk In 3 Ways
An effective cyber security strategy in line with the Essential 8 must be comprehensive in nature, spanning from technology and application access to compliance and people. The risk vectors within your business are many, and that's why we built Practice Protect. With advanced protection that's built for the modern accounting firm, Practice protect is an all-in-one platform to control access to client data, manage risk, and stay compliant.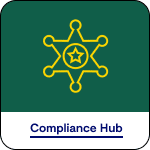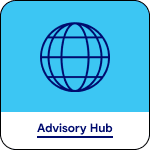 More accounting firms will be breached this year than at any other time in history. They will lose clients, revenue, and reputation. As hackers improve the sophistication of their attacks and scams, it's important that accountants understand how to keep their firms secure. Book a demo today to learn more.
Categorised in: Blog
This post was written by Practice Protect