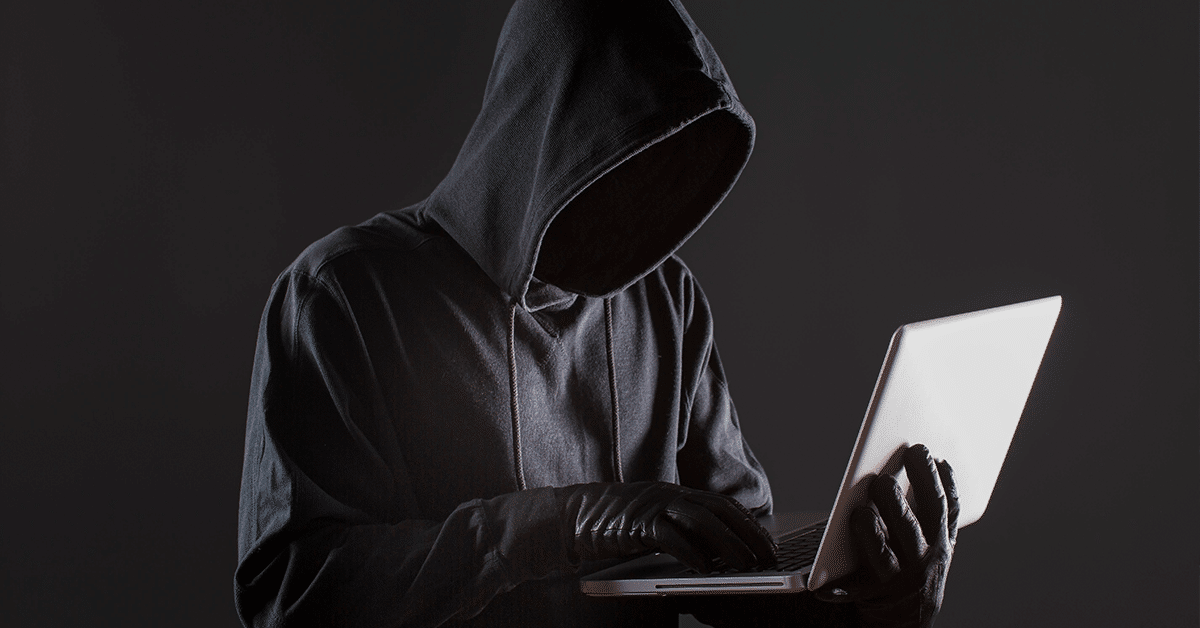 They're getting smarter – Another Record Year for cybercriminals
Business is booming for cybercriminals as they've stolen a record $107 million from Australian businesses and individuals. This is an annual increase of 18% on what had been stolen in 2017 (which previously held the title for most money stolen).
This increase likely does not come as a surprise to most, given the amount of media coverage there has been this year around cyber-crime. What is more interesting is when we dig into this data in more detail to see where this increase has taken place.
Its been a bad year for 'Nigerian scammers' as their amount stolen has dropped by 17% but has been open season for hackers targeting usernames and passwords, as the amount lost due to personal information being stolen has nearly doubled to be over $10 million.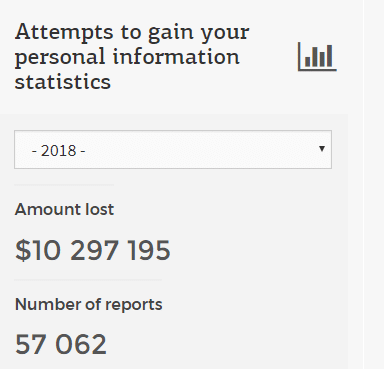 What's most striking about this data is that the amount stolen has nearly doubled, but the number of reports has only shown a small increase of just 500 reported incidents.
This increase can likely be attributed to three key factors:
Hackers are getting smarter
The fact is, that these hacks are becoming more sophisticated. People are now so much better educated around phishing scams and suspicious pop-ups that hackers have needed to adapt to trick people to get their information. Phishing emails are so much more difficult to spot now, and gone are the days when they used to be riddled with spelling errors.
New legislation has changed the game
After the mandatory breach reporting legislation came out earlier this year, firms now need to report if they have experienced a data breach. This means that their reputation are on their line which increases the financial impact of a breach. In 2017 nobody needed to know what happened, but now you need to tell the government and your clients.
More of our information (especially financial) is being held online
It's important to stress that storing information online is generally far safer than on a local server. Instead of having Frank the IT guy securing your systems, you've got 200 of MITs brightest safeguarding the data centres where your information is stored.
But the reality is that now more data is being stored online meaning that if a hacker were to get into your email there is a huge network of linked apps and accounts that they can then access.
Reduce your Risk
The upwards trend in Cybercrime has been remarkable and shows no sign in decreasing. No doubt this time next year we'll be sitting looking back at another record year.
Cybercrime is here to stay so its key that you take all precautions around how you access your data, to ensure that you don't become a stat in 2019 (we suggest 5 free steps that you can take to reduce risk here).
If you want to learn more about how you can secure your business, you can book in a Cyber Security Consultation with one of the team here
Categorised in: Blog
This post was written by Practice Protect