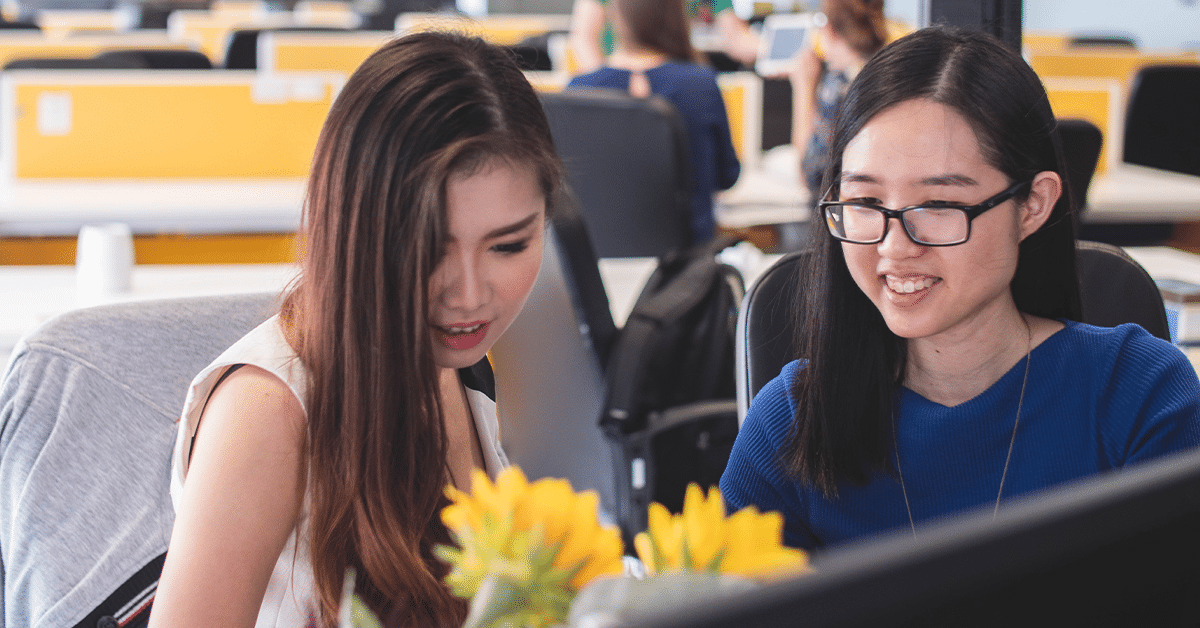 Cybersecurity education—why is it important for accounting firms?
Did you know that lack of awareness of cybersecurity threats represents the a risk to your firm? Internal company threats are just as dangerous to firms as external threats are. This includes careless employees, contractors, or malicious ex-employees in your firm.
As internal threats are being classed as one of the biggest risk areas, cybersecurity training and data security policies are increasingly becoming mandatory in order to attain and claim cyber insurance.
If your employees aren't aware about cybersecurity best practices or don't know how to recognise threats, they're more likely to fall for them. Additionally, without policies in place around data security employees don't have a guide to follow when completing day-to-day duties.
Cybersecurity Education For Accounting Firms
The solution: An education platform that breaks down cybersecurity for employees and comes with done-for-you policy documents. The Practice Protect University is the busy accounting firm's tool for training employees on cybersecurity and implementing policies that ensure the safe access and use of client information.
Access on demand training around security for core business processes such as working from home, data back-ups, browsing the web and more, as well as information on specific scams including phishing, ransomware and social engineering to name just a few.
And the best part? Practice Protect University comes as standard with the Practice Protect subscription.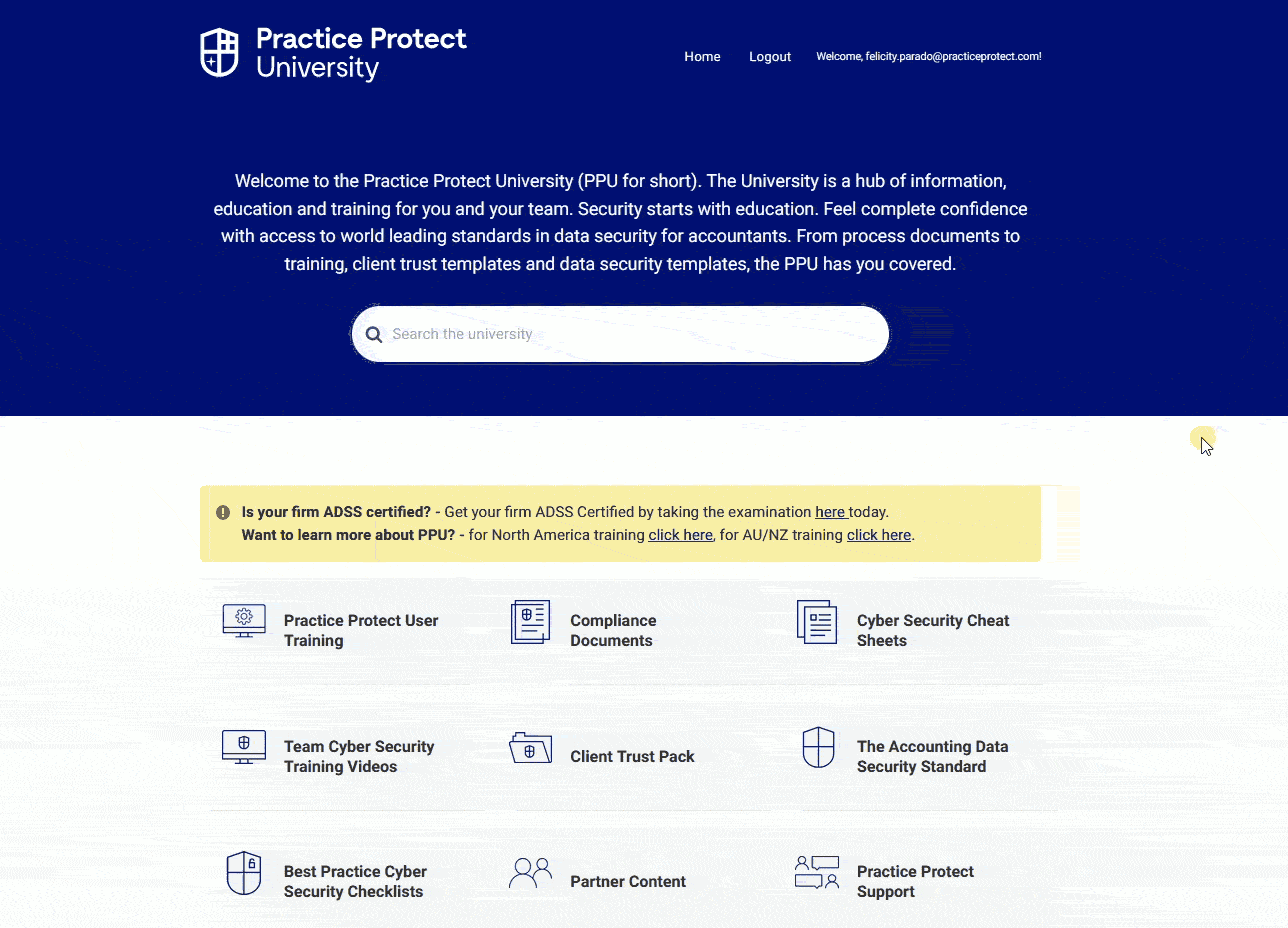 Security starts with education. Learn how you can secure your firm with Practice Protect and the Practice Protect University. Book a demo with our team today.
Categorised in: Blog
This post was written by Practice Protect