How do you answer the silent question your clients are asking?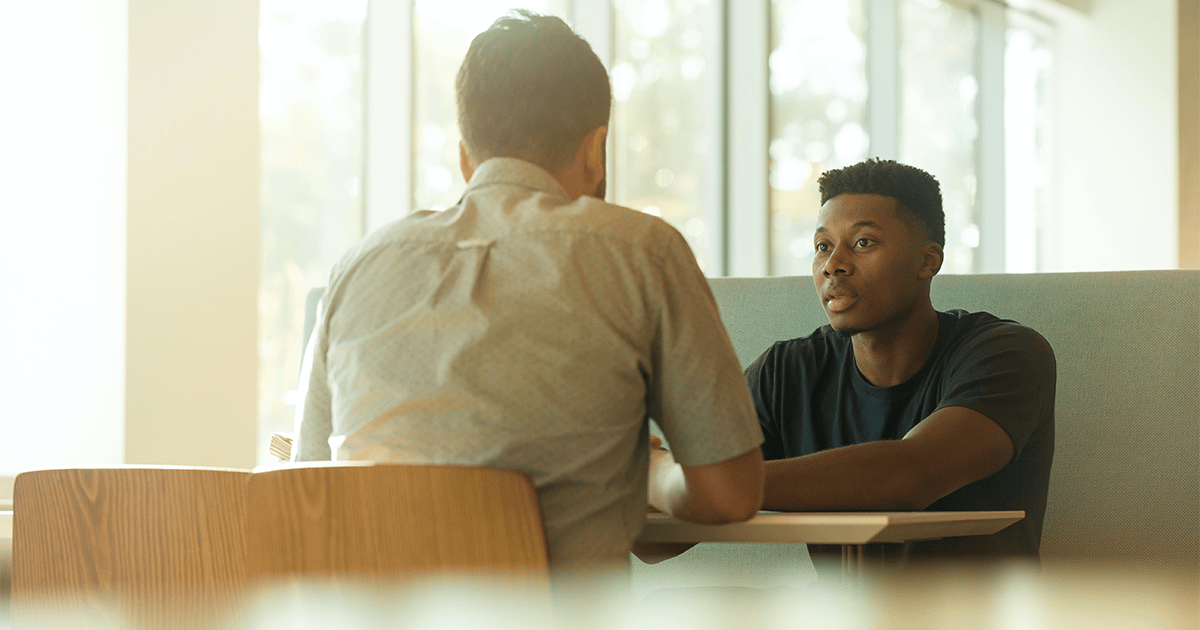 With cybercrime statistics rising, your clients are asking more and more questions about how secure the data they're entrusting to you is.
Some unspoken questions are:
"Who has access to my files?
"How are you securing my data?"
Answering this question of data security is becoming critically important for accountants and bookkeepers in order to reduce client worry and build trust.
Being a responsible data custodian for your clients, how do you currently reassure your clients that their sensitive data is safe and secure in your hands?
One way to reassure clients is addressing cyber security holistically with Practice Protect. Join 20,000 other accountants and bookkeepers using Practice Protect to control access to client data, manage risk, and stay compliant.
Practice Protect clients are also able to take an online quiz to become ADSS (Accounting Data Security Standard) certified, which provides a positive trust signal to your clients.