Managing a Growing Cloud-Based Tech Stack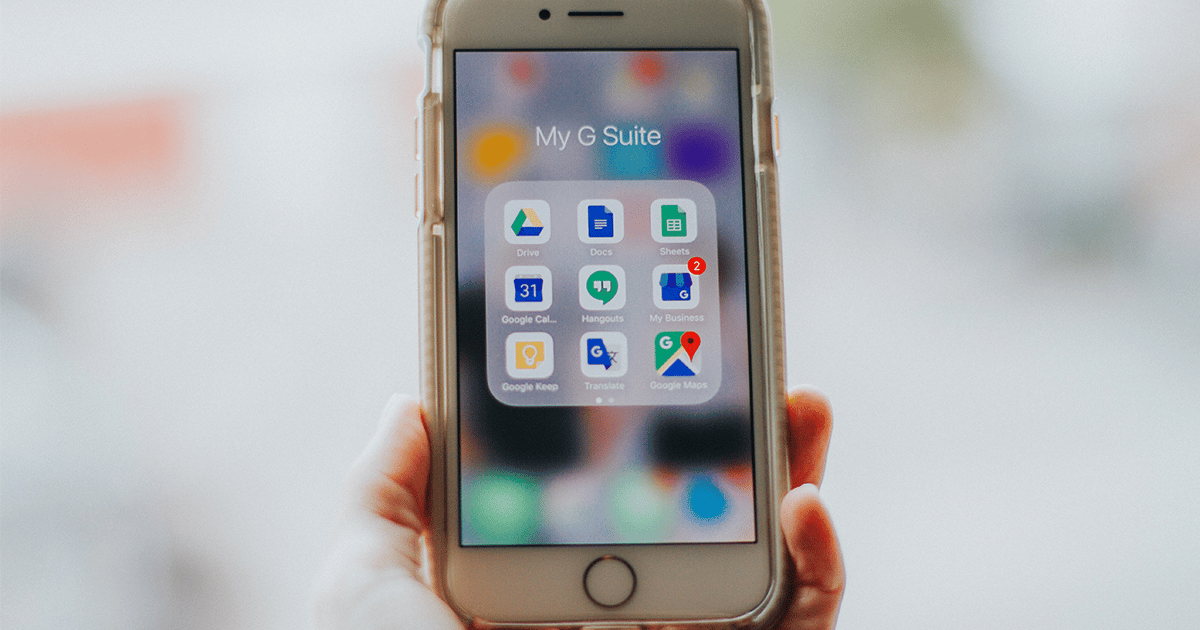 As pioneers of cloud technology, an efficient tech stack is the beating heart of the modern accounting firm. The right stack and integrations can help your SME balance people, processes, and tech.
Is your firm maximising efficiency and productivity from your tech stack and maintaining data security?
In this article, we'll explore how Practice Protect helps busy accounting firms maximise their tech stack and all the cloud apps it comes with.
Help with organization
Organizing your firm's many apps is easy with Practice Protect. In a single pane of glass view, it's easy to see which apps you have access to, and organize them in categories that align with your workflows.
Additionally, we often see accounting firms creating client-based categories that include all logins for a client in one place.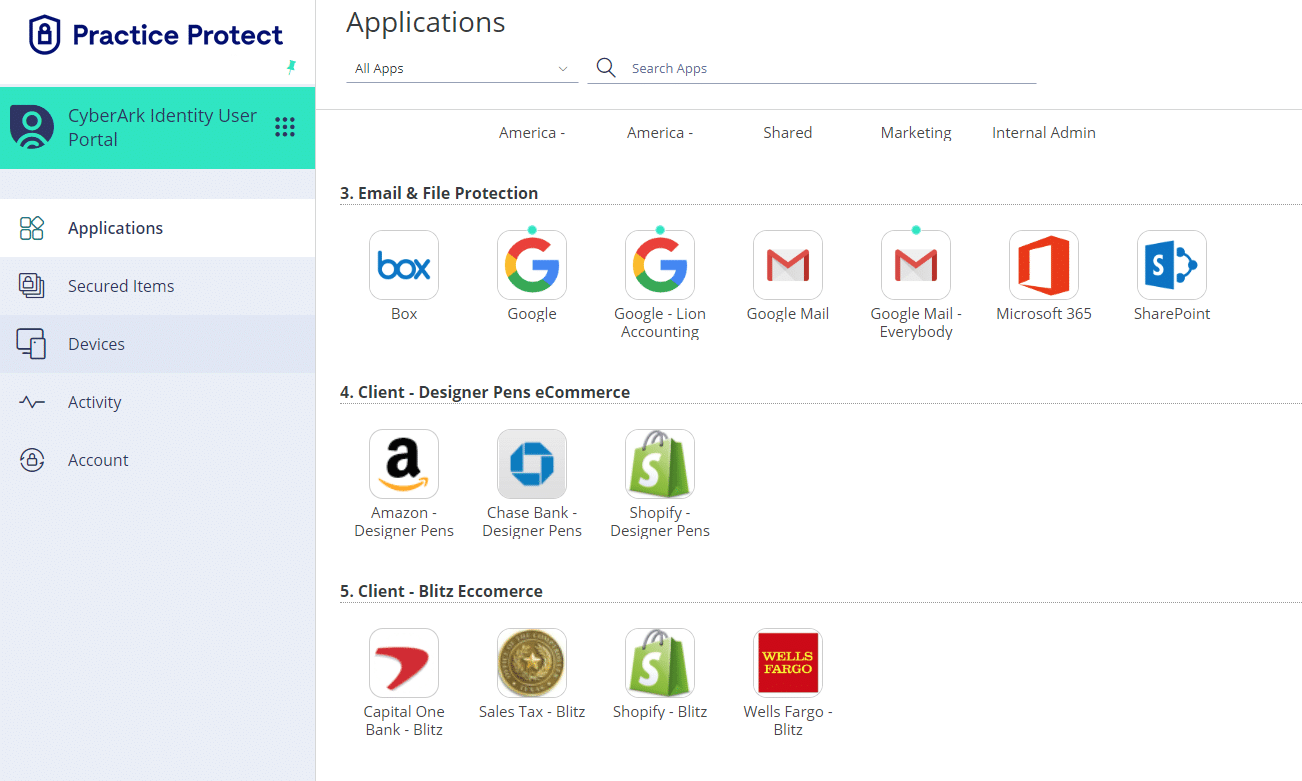 Help with productivity and security
Practice Protect also increases team efficiency by assigning app access to team members by roles in Practice Protect. With the Access Hub, there's no need for firm owners to be the 'password manager' for their team as the platform removes the friction of needing credentials every time a team member needs access to an app.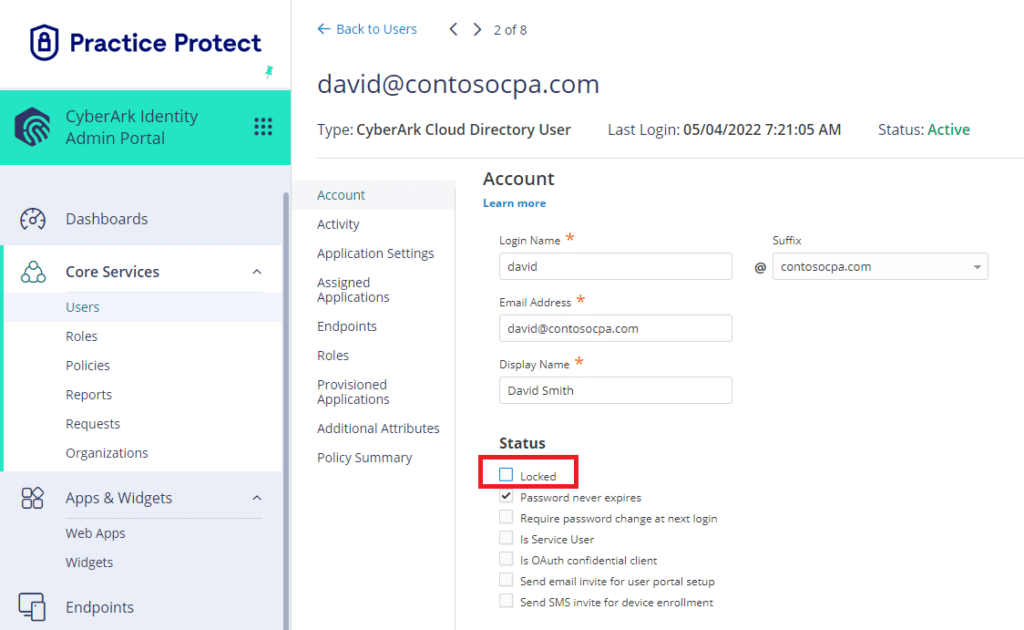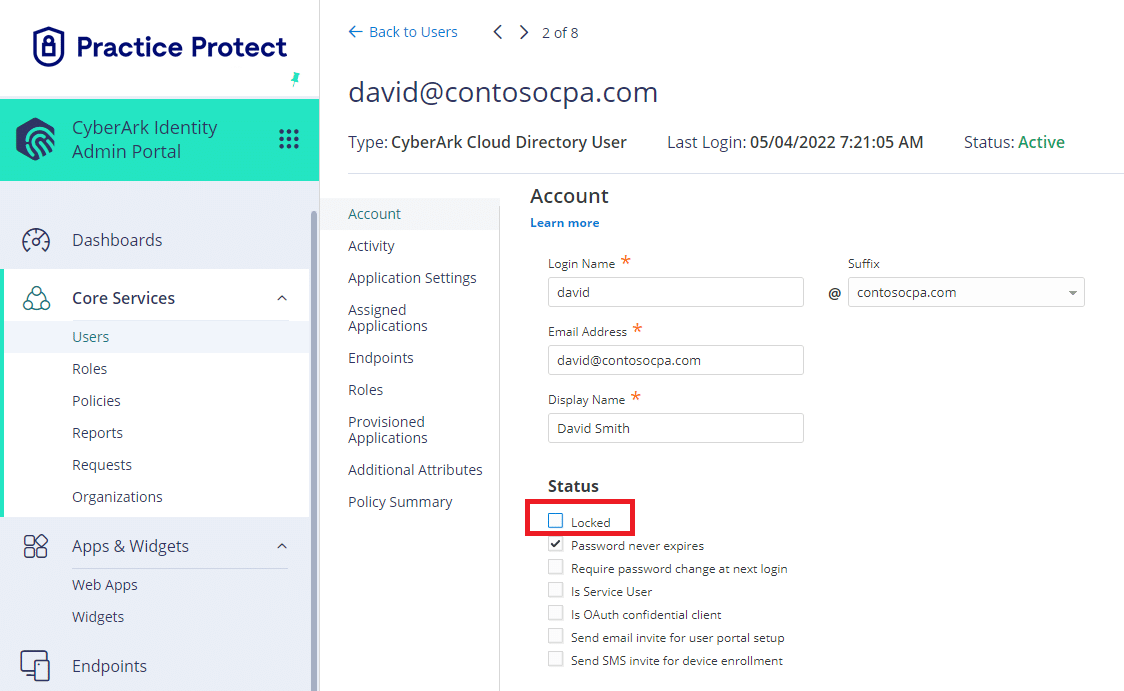 As well, removing access from company apps when a team member leaves or goes on an extended leave is as easy with a click of a button. If a team member leaves, there's no need to spend hours removing their access manually from each app they have access to.
Help with usage reporting
As an admin you can see all your users, where they're accessing company apps from, and if they're active.
As well, Practice Protect lets you view team usage data, such as total app launches in the past 7 days to ensure your tech workflows are being used as desired.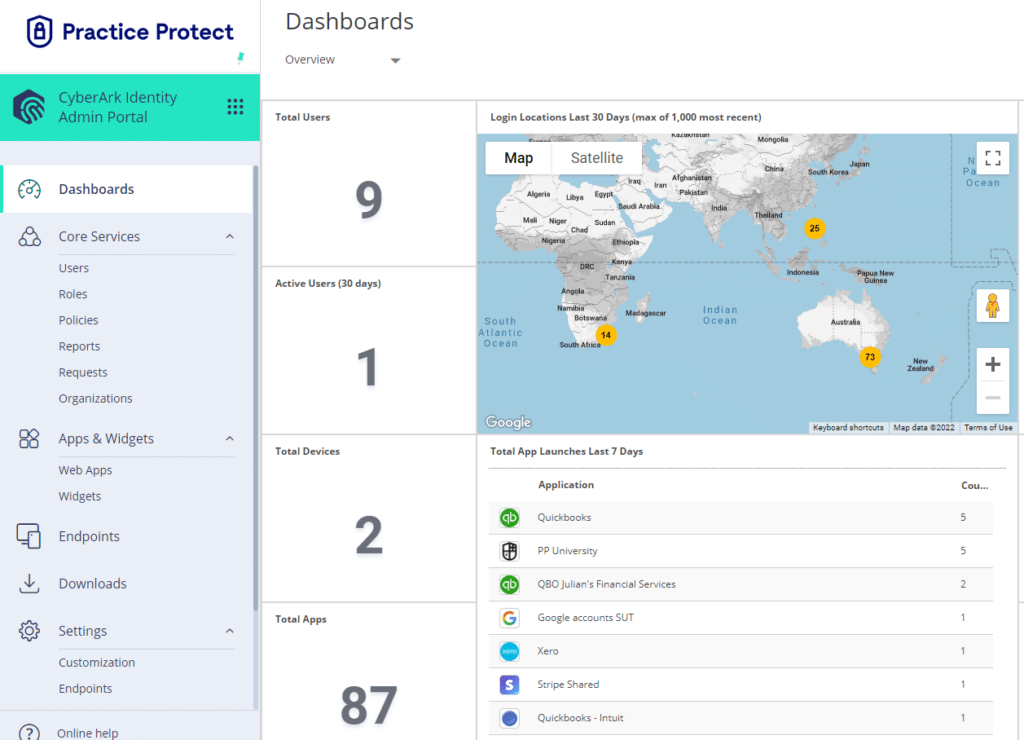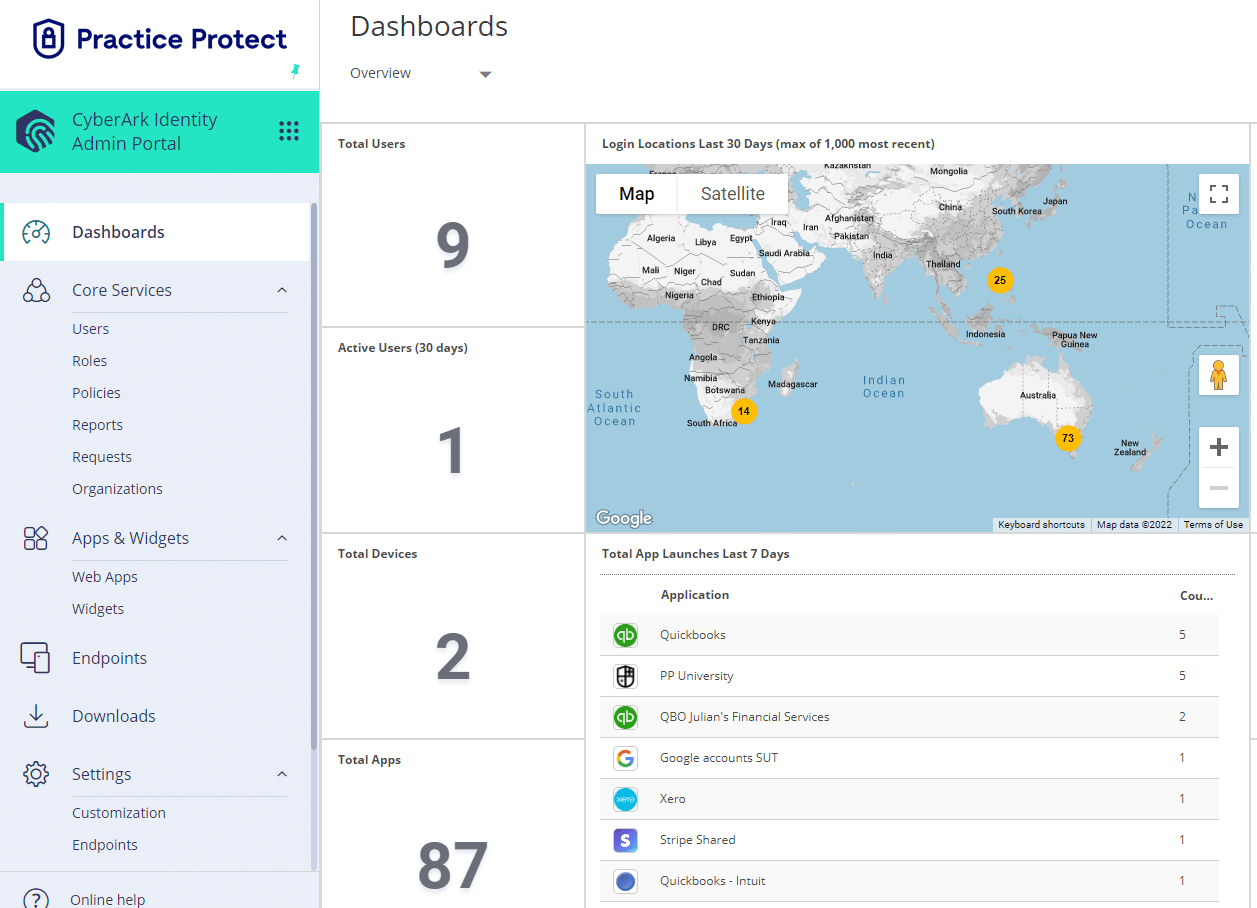 Practice Protect not only secures your cloud apps, but helps you be in control of your firm's apps and how your team accesses and uses them.
See how Practice Protect can help your firm with holistic cybersecurity. Book a demo with us today.