How to stay in control of an increasingly distributed workforce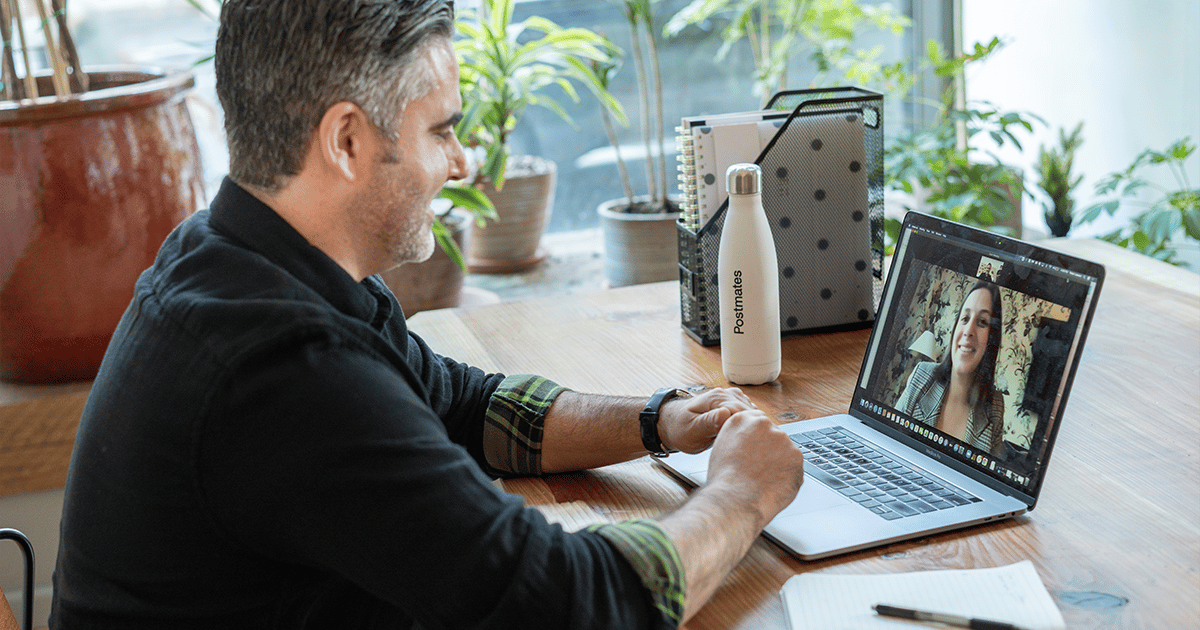 Cloud technology is becoming essential to the accounting industry, are you cloud-optimized?
The move to the cloud has changed not only how you work as an accountant, but also the way your team is structured, and how and where they work from.
Staying in control of a distributed team and ensuring security standards are met when working with client data requires a different solution to the past. Fortunately, the solution isn't a more complex one.
Ease of control in a cloud-based firm
In an accounting firm where staff are working from different locations, it's important that they have access to all the apps they need to ensure their workday runs smoothly.
Practice Protect is a solution that helps staff access all the apps they need with a single sign-on (SSO) solution and single pane of glass access. Give staff the tools they need and simultaneously mitigate your cyber risk by not giving them access to apps they don't need.
Ease of mind when it comes to remote work
With team members no longer centralized in the office, ensuring that you can easily revoke their access if they go on an extended vacation or leave your firm is a must.
Practice Protect lets you lock a user's access with just one click of a button, giving you peace of mind that client data is protected against all possible scenarios.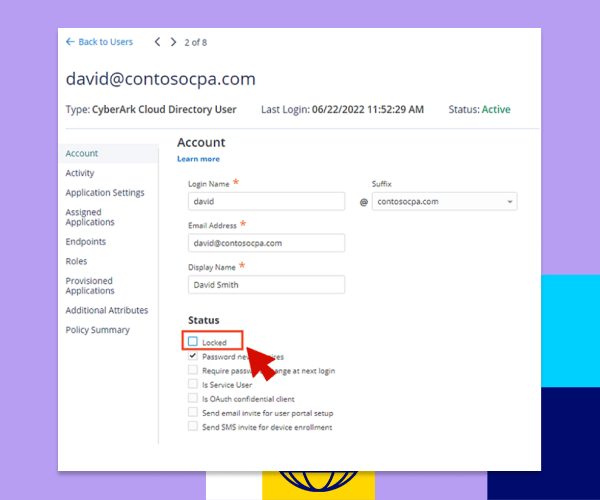 Reduce your risk
If you're across the latest news and industry insights you know that cybersecurity has become a necessity for accounting firms to control access, manage risk and stay compliant.
Practice Protect was built to address all cybersecurity needs in an accounting firm, while adding productivity efficiencies through smart product design.
Book a demo with our team today to learn about your cyber risk and how to best address it.