Access management for accounting firms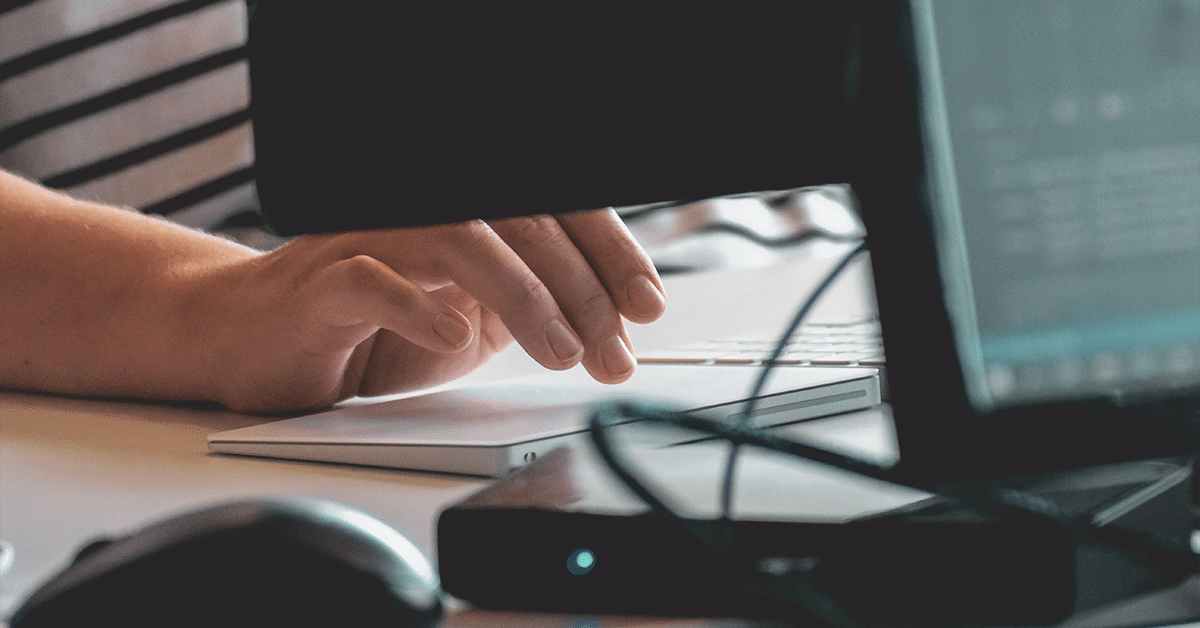 The average accounting firm has access to an astounding amount of sensitive client data. Effective management of this data isn't just a concern for your firm, but also the clients you service that are trusting you with its safety.
Therefore as a responsible data custodian, it's essential for you to ensure safe management of this data.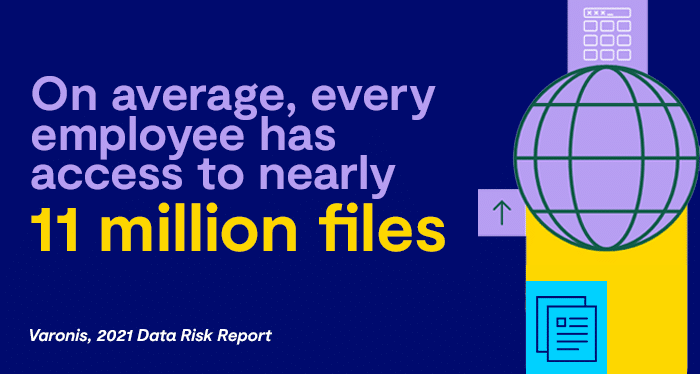 With an average employee having access to almost 11 million files, how are you currently controlling data access, privacy and security to mitigate risk?
Mitigating the access management risk
Accounting firms worldwide use the Practice Protect Access Hub to keep the risk of access management in check. Featuring one-click user lockout, password cloaking, remote & offshore team policy controls and an office hours lockout policy, it's the modern solution to ensuring staff are accessing data securely.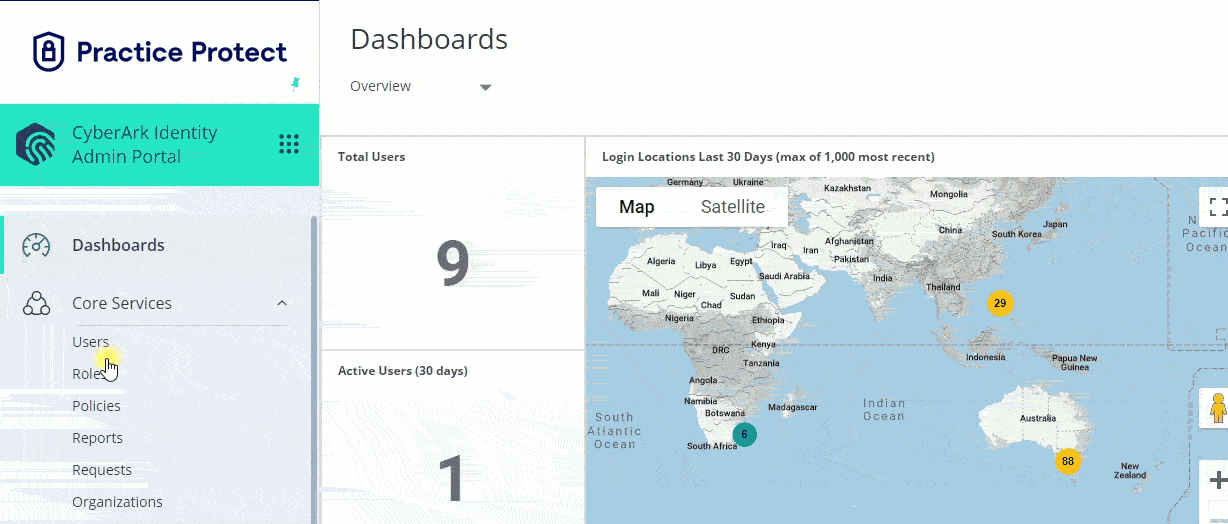 With Practice Protect, you have complete control of employee access to your firm's data, providing an important layer of security for your firm and your clients data.
See how Practice Protect helps you easily manage employee access for your firm. Book a demo with us today.